Our Approach
At the Institute for Wholehearted Men (INfoWM)  we believe that in order to thrive, men require emotional self-connection and the mental awareness to make good choices. Operating on emotional neglect autopilot is literally hazardous to our health. It exacerbates the lack of connection fostered by a society fraught with all manner of relational estrangement. Emotional isolation and starvation, is robbing men of the skills necessary to thrive in relationships with self and others.
We are culturally and socially programmed to relentlessly push for success as it is perceived by others or ourselves. We breach our own boundaries to acquire the trapping of worldly affirmation while overlooking inner cries for help. INfoWM's purpose is "to support men in gaining access to knowledge, resources, the language, and skills that foster healthy mental and physical lives."
Our Story
INfoWM has been mentoring and leading youth and men to mature citizenry since 1994.  We believe in educating communities to form environments of trust and support for male populations.  We have established a track record of community involvement and programmatic amalgamation. We are hands-on, and believe in direct-delivery and working -in the trenches- with critical stakeholders.  
Meet the Team
Wholehearted Men is the brainchild of Author, Educator, Blogger, Speaker, Radio Show Host, Pod-caster and Entrepreneur: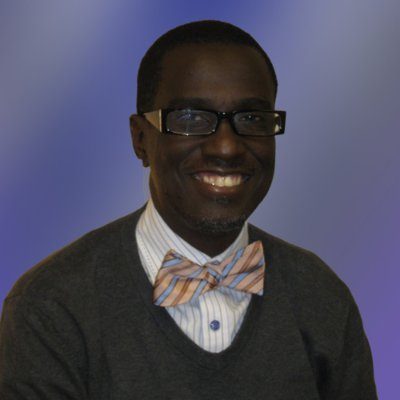 Soneka Kamuhuza
Founder 
Soneka has 22+ years as a higher-education administrator and non-profit operator.  In 2010, he established Moseis-Steps LLC, a Staffing Development & IT company and is currently developing an electronic learning platform for educators and business to launch in 2021. In June of 2010, he published his first book, A Poet Becalmed and he has an upcoming book, Broken by Words publishing in 2021.  He is a blogger featured in books such as "The Ball is Round" by David Goldblatt, and has been a contributor on Zambia with Global Voices.
Soneka is an Author,  Speaker, Radio Show Host, Podcaster, Mentor, Corporate Trainer and Workshop leader.  Working with an affiliate, he formed Standing Tough on My Promise (SToMP) an informative youth initiative, employing activity and art as its primary vehicle to communicate social and culture concepts. He partners with non-profit organizations to create – male invested- educational discourse.
A seasoned Soccer Coach, he led Newbury College in Brookline MA to the Southern New England Conference Soccer Championship in 1994.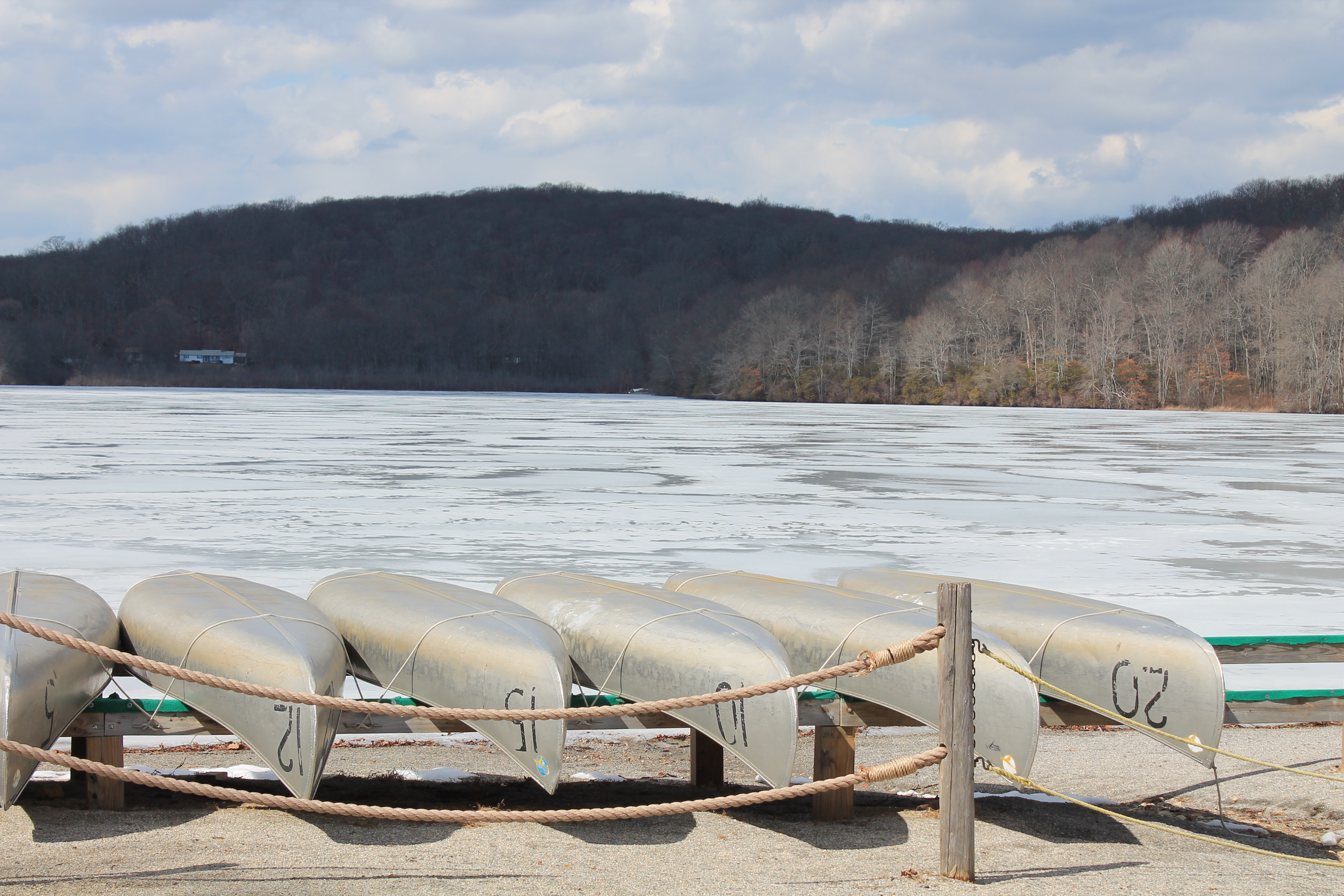 Next Steps…
To provoke men and boys to discerning choices about their heart, health, character and legacy.